Messages Through Entertainment
Soul Savin Productions was founded in 2005. We are dedicated to providing quality entertainment through positive thought-provoking stage plays, movies, and music videos. Soul Savin Productions' mission is to entertain, broaden relationships, encourage love, and stimulate compassion and understanding.
Meet Ms. La Savine Givens, Creative Writer, Producer, and Director. Known As a Local Chicago Playwright, Givens has successfully written, directed, and produced over sixteen live stage plays.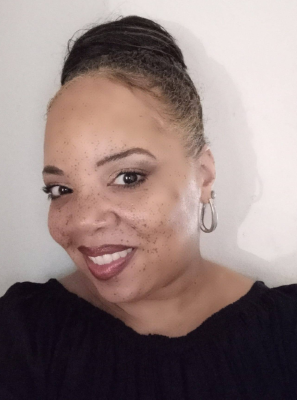 Mother Behind Prison Walls (Play)
My Wife and Baby Momma (Play)
I Am Only Human (Music Video)
Dictum congue fermentum in ut tortor, pretium accumsan at metus vitae, posuere egestas senectus in porttitor tortor suscipit
Mother behind prison walls

"Massa amet, at dolor tellus pellentesque aenean in eget massa tincidunt habitasse volutpat adipiscing sed id sit auctor eu vivamus nulla."

"Proin elit fames nisl aliquet amet dignissim tristique nunc in purus diam feugiat lacinia accumsan, dolor vestibulum viverra parturient!"
Dictum congue fermentum in ut tortor, pretium accumsan at metus vitae, posuere egestas senectus in porttitor tortor suscipit